The CanTeen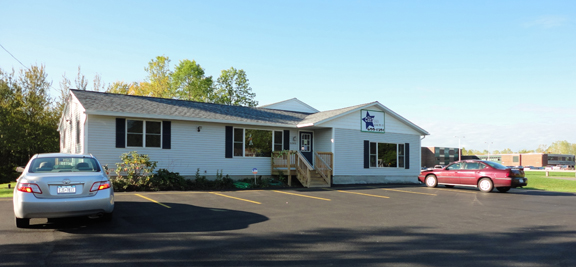 Contact Information
6046 Route 31, Cicero, NY 13039
Our New Home
The CanTeen is open at our permanent home
at
6046 State Route 31.
School year hours of
operation are:
Monday through Friday 2:00 - 7:00 pm
The CanTeen is a Teen Center that is a safe, supervised site for teens in 8th through 12th grades to get involved or to just hang out. We offer a drop-in site, with a fun and responsible staff, with activities to suit all interests. Some of our offerings are: leadership opportunities, service learning, making new friends, cooking a meal and homework help.
Gus Macker Fundraiser
The Gus Macker 3 on 3 Basketball Tournament (held in August) is sponsored by the "Friends of the CanTeen" to benefit The CanTeen. For further information or to register a team, follow this link. https://www.facebook.com/SyracuseCiceroMacker
Got an Hour, Give an Hour
If you would like to volunteer or if you have a skill you would like to share with our community youth, contact the center staff.
Teen Council
Calling all youth! Anyone interested in sitting on our Teen Council? Stop in for information on meeting dates. We need your help!
Transportation
Want to come to the CanTeen but need a ride? Junior High students can catch the sports shuttle after school from the Junior High to CNS High School and walk to the CanTeen.
The CanTeen is made possible by the following funders:
Cicero Youth Bureau (Towns of Cicero, Clay, Salina and the Village of North Syracuse)

NYS Office of Children & Family Services

Onondaga County Office of Children & Family Services

Friends of the CanTeen

Greater Cicero Community Connections for Youth Board

North Syracuse Central School District

M & T Charitable Foundation